Integration > Protection from violence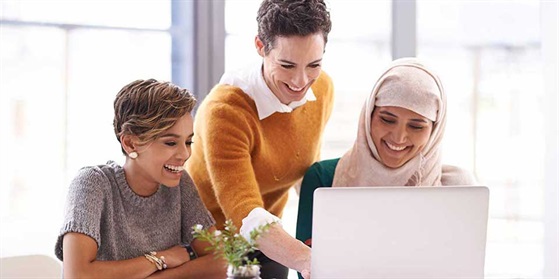 Any violence against women and children is prohibited in Germany and will not be tolerated. Every woman, regardless of where she comes from and whether she is married or not, has a right to protection and assistance for herself and her children.
Under the free telephone number 0800 116016, you will be anonymous, confidential and with the assistance of interpreters, on the help telephone "Violence against women".
In Saxony there is a women's house specially for fugitives. Please call 0341 44 23 82 29 or write an e-mail to help@she-leipzig.de.
For more information, please visit www.she-leipzig.de.
However, there are also more offers for women in need in Saxony:
Please note: In cases of emergency call the emergency call 110. The police will help you!